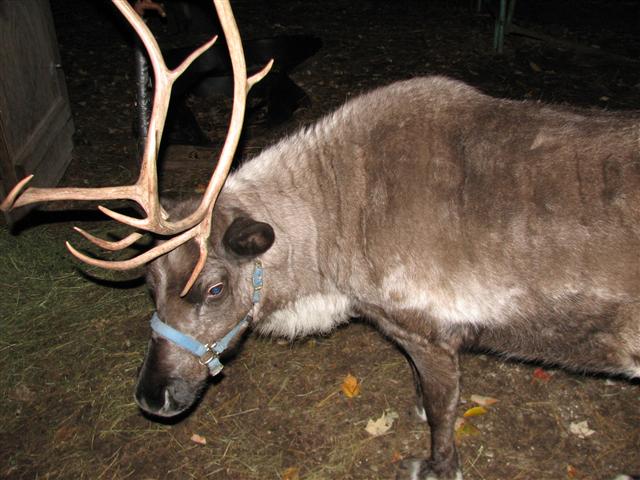 Comet resting in the barn after a long night of flying!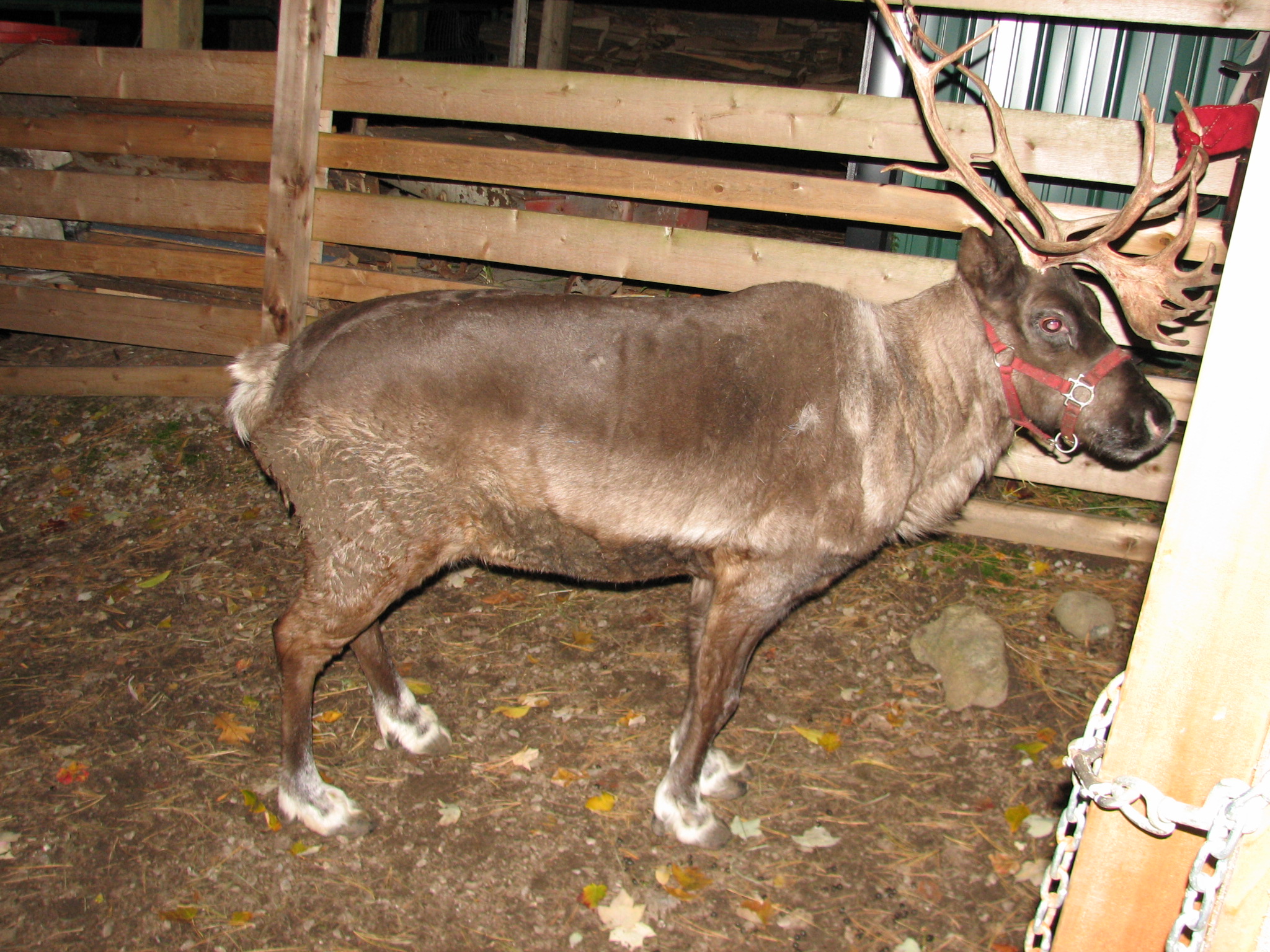 Cupid resting up also ready for the next ride!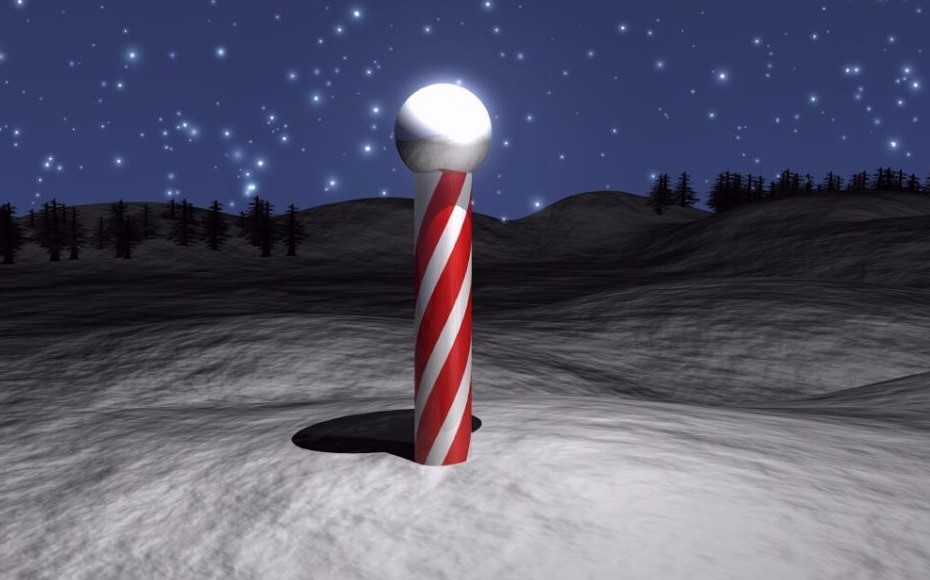 The North Pole as seen through the eyes of a believer!!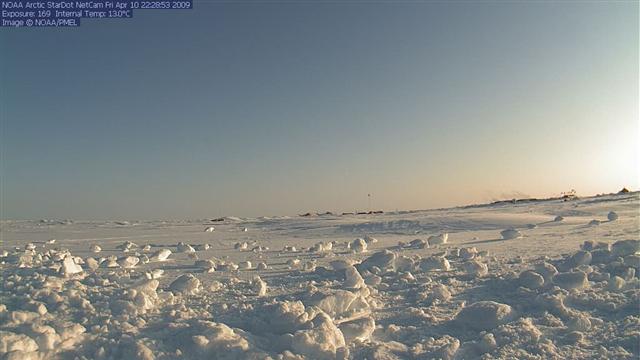 The North Pole as those that have never believed see it!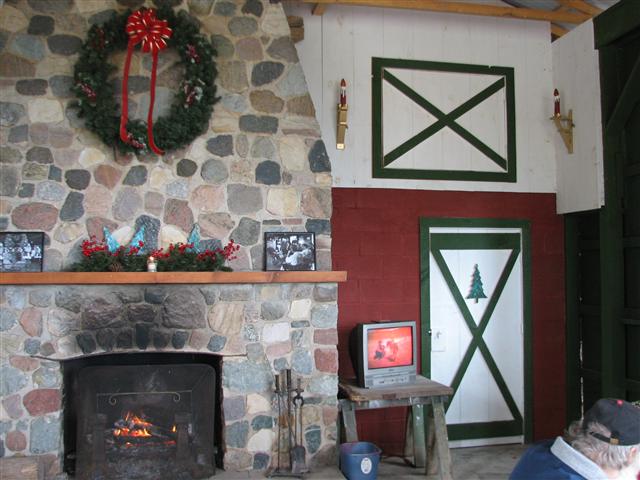 Fireplace today at the original Charles W. Howard Santa Claus School in Albion, N.Y.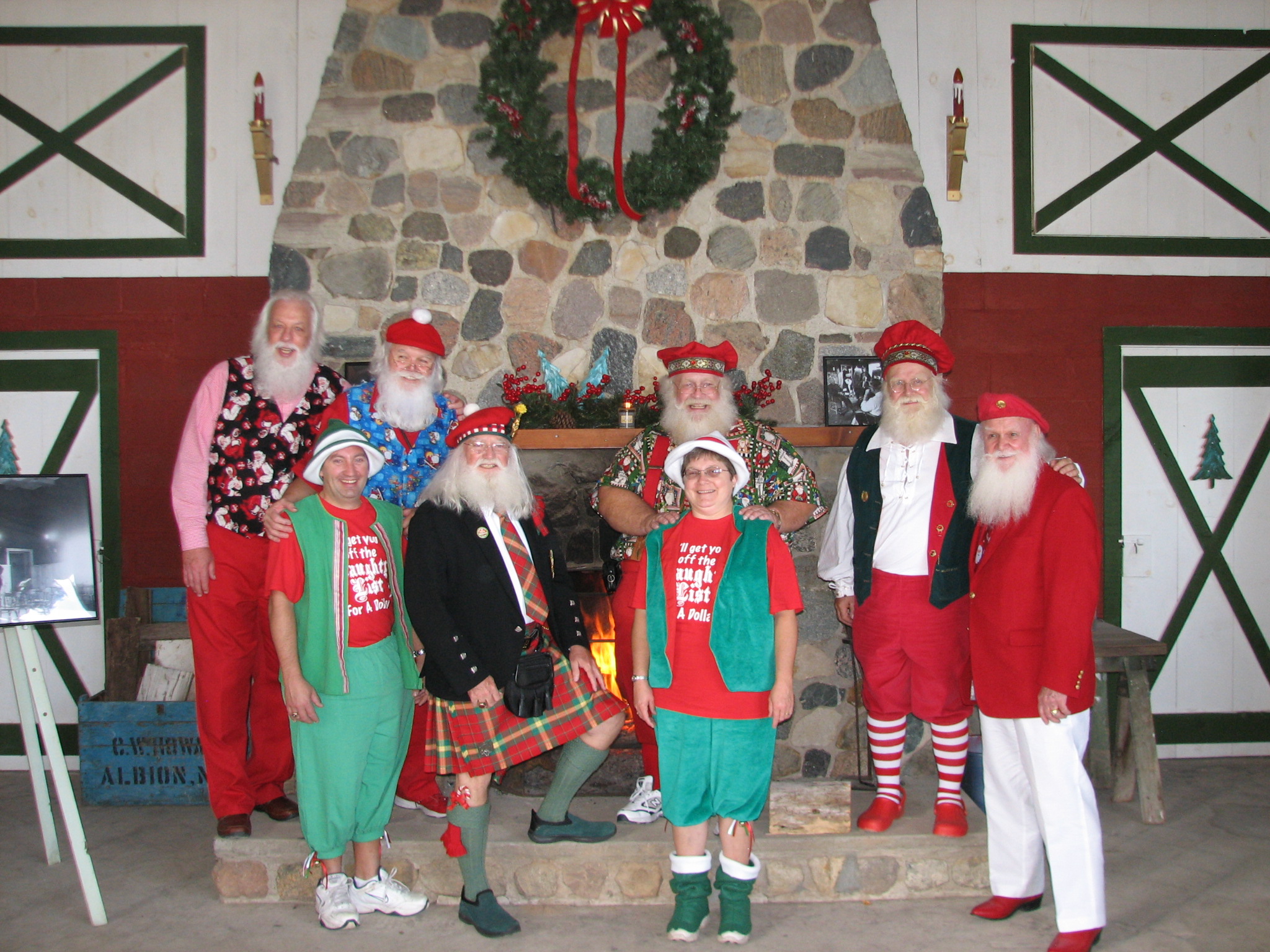 Some of Santa's Elves at Charles W. Howard Day
September 25, 2010 Albion, NY